Meet our Board of Directors
Our Board works passionately and collaboratively with our staff to advance our mission.
Deeana Jang, President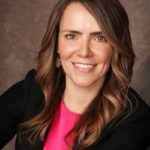 Leta Sanchez, Vice-President
Partner, Chamberlain Sanchez Immigration Law
Elissa Berger, Treasurer
Lumarie Orozco, Secretary
Director of Special Initiatives, Esperanza United (Casa De Esperanza)
Barbara Camacho
Director & Pro-Bono Counsel, Fragomen, Del Rey, Bernsen & Loewy, LLP
Jennifer de Haro
Managing Attorney, Refugee and Immigrant Center for Education and Legal Services (Raices)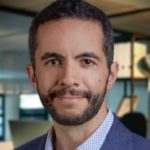 Daniel Garcia
Senior Director, PricewaterhouseCoopers LLP
Kerri-Ann Griggs
Senior Associate,
ALSTON & BIRD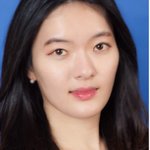 Helen Hwang
Vice President and Counsel, Credit Suisse Securities (USA) LLC.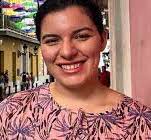 Nidya Sarria King
Deputy Communications Director,
Advancement Project
Paromita Shah
Co-founder and Executive Director,
Just Futures Law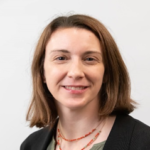 Kelley Torrey
VIce President,
Credit Suisse Services(USA) LLC
ASISTA is a national non-profit dedicated to helping attorneys and advocates assist immigrant survivors of crime with their immigration matters, ultimately enhancing their safety and security.