HERE ARE OUR LATEST UPDATES & ANNOUCEMENTS, STAY CONNECTED WITH ASISTA!
When case issues arise with DHS and your inquiries go unanswered, Congressional liaisons may be able to help. This advisory contains helpful tips for making effective Congressional liaison assistance requests.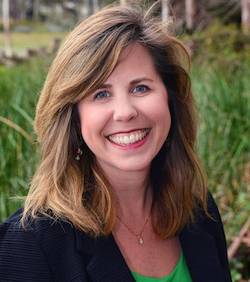 The Board of Directors of ASISTA Immigration Assistance is thrilled to announce the appointment of Dr. Kirsten Rambo as Executive Director, effective October 5, 2020. See statement here!
ASISTA, like you, is horrified at the allegations of medical abuse and neglect inflicted on women in immigration custody. As we support our partners in ensuring that these atrocities are…
A BIG thank you for all your help. The quick response most certainly had to do with your intervention. Again, I truly appreciate all you have done.
"A HUGE thank you to ASISTA for helping my U Visa clients who have recently & FINALLY been placed on deferred action status. The cases had been pending since 2012 and after they refused to reopen the cases sua sponte, I sought ASISTA's help and it was well worth it! Thank you!"
Gail's emails are POWERFUL! My client's EAD has arrived - and it's been granted for two years! Thank you all so very much for everything you do, it makes a huge difference! Thank you!!
Frequently Asked Questions