Bias, Equity, and the Impact of Anti-Blackness on Immigrant Survivors
Apr 25, 2022
Cost FREE for OVW LAV grantees/sub-grantees & STOP sub-grantees
Event Contact Maria Lazzarino | Email
Categories OVW Webinars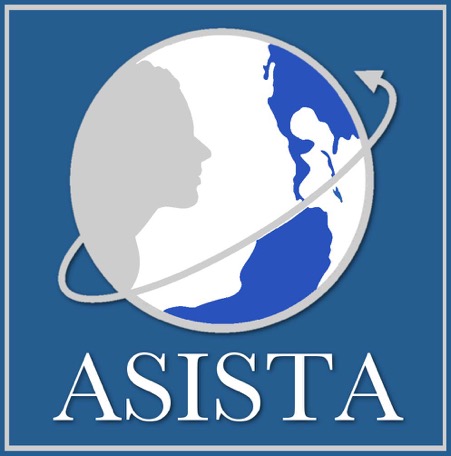 Join us for a CLE Webinar
Bias, Equity, and the Impact of Anti-Blackness on Immigrant Survivors
Monday, April 25, 2022 from 2-4pm EST
(1-3pm CST/12-2pm MST/11am-1pm PST/8-10am HST)
This interactive webinar appropriate for all levels will explore the concepts of ethnicity, race, bias, and prejudice and their effects on shaping people's lives. It will also explore the anti-blackness of US immigration systems and policy and their particular effects on survivors, including practical tips for attorneys and advocates representing survivors.
Speakers:
Kelly Head, Staff Attorney, ASISTA
Ayana Wallace, TTA Manager, Ujima
Note: Pending for 2 hrs. TX CLE credits.
Who can participate in this webinar? ASISTA is offering this webinar to OVW LAV grantees/sub-grantees and STOP sub-grantees. Webinar registration closes on April 18.
Please contact Maria Lazzarino at manager@asistahelp.org with any questions.
This project was supported by Grant No. 15JOVW-21-GK-02240-MUMU awarded by the Office on Violence Against Women, U.S. Department of Justice. The opinions, findings, conclusions, and recommendations expressed in this publication/program/exhibition are those of the author(s) and do not necessarily reflect the views of the U.S. Department of Justice.