August 27, 2021 Webinar: A Trauma-Informed, Anti-Racist Approach to Legal Advocacy
Aug 27, 2021 1:30PM—3:00PM
Cost $25/nonprofit immigration attorney or nonprofit immigration legal advocate; $35 immigration attorney
Event Contact Maria Lazzarino | Email
Categories Webinars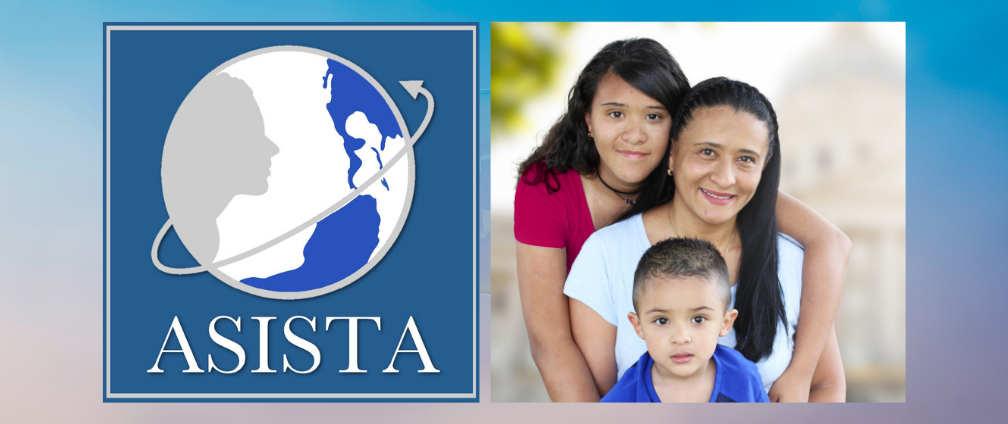 Private Training Webinar
A Trauma Informed, Anti-Racist Approach to Legal Advocacy, Presented by: Lorilei Williams
Friday, August 27th 2021 from 1:30-3:00pm ET
(12:30-2pm CT/10:30am-12:00pm PT)
Burnout, capacity, vicarious trauma, and structural racism continue to be pressing issues for legal advocates, especially during a pandemic and civil rights uprising. This training is designed to help you rethink your approach to legal advocacy entirely that will result in increased sustainability for you as the advocate, holistic care for the people you serve, and outcomes that disrupt unjust systems. This training will provide a basic introduction to concepts relating to trauma and race, leading up to a four-part model that guides legal advocates to tangibly engage in a trauma-informed, anti-racist approach to legal advocacy. This training is designed to be a very small taste for everything that can be learned, developed, and strengthened to make the work better for ourselves as agents of change and the directly impacted individuals and communities we serve.
Presenter: Lorilei Williams, Training Attorney, Shriver Center on Poverty Law
Moderator: Laura Flores Bachman, Senior Legal Counsel, ASISTA
Training Webinar Cost:
$35/immigration attorney
$25/nonprofit immigration attorney or nonprofit immigration legal advocate
Payment instructions: This training webinar is open to all immigration attorneys and immigration legal advocates. Please complete payment to secure your registration.
Questions: manager@asistahelp.org
______________________________________________________________________________________________________________