Representing U Visa Clients with Complex Issue
Sep 14, 2022
Cost Free for OVW grantees and Potential Grantee
Event Contact Maria Lazzarino | Email
Categories OVW Webinars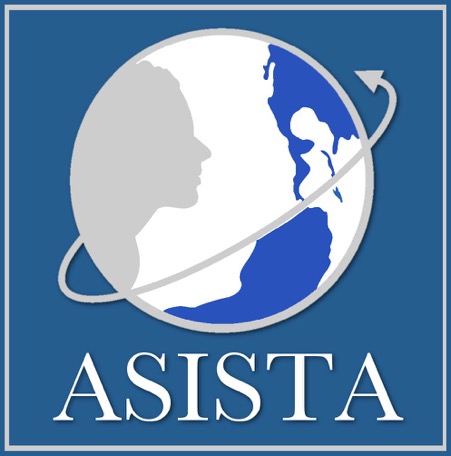 OVW Webinar
Join us for a CLE Webinar
Representing U Visa Clients with Complex Issue
Wednesday, September 14th, 2022 from 2-4pm EST
(1-3pm CST/12-2pm MST/11am-1pm PST/8-10am HST)

This advanced webinar will address some of the most challenging issues facing attorneys and advocates representing immigrant survivors on U visas. We will first discuss criminal grounds of inadmissibility. We will discuss the effect of the "controlled substance offense" and crime involving moral turpitude ("CIMT") grounds of inadmissibility on U visa petitioners, as well as exceptions and waivers. We will then discuss the framework for the "controlled substance offense" ground of inadmissibility and how practitioners may be able to use controlled substance schedules to argue that this ground of inadmissibility should not apply. We will then transition to a discussion of mental health. We will discuss the rights of clients with significant mental health conditions in removal proceedings and how mental health conditions may mitigate or contextualize otherwise negative factors, including criminal history.
Speakers:
Kelly Head, Staff Attorney, ASISTA
Lia Ocasio, Staff Attorney, ASISTA
Cristina Velez, Legal & Policy Director, ASISTA
Note: Pending 2 TX MCLE credit hours.
Who can participate in this webinar?
ASISTA is offering this webinar to OVW LAV grantees/sub-grantees, STOP sub-grantees, and potential grantees.
Please contact Maria Lazzarino at manager@asistahelp.org with any questions.
This project was supported by Grant No. 15JOVW-21-GK-02240-MUMU awarded by the Office on Violence Against Women, U.S. Department of Justice. The opinions, findings, conclusions, and recommendations expressed in this publication/program/exhibition are those of the author(s) and do not necessarily reflect the views of the U.S. Department of Justice.