Representing Immigrant Survivors During & Post-Covid: Considerations for Attorneys and Advocates
Jun 10, 2022 2:00PM—4:00PM
Cost FREE for OVW LAV grantees/sub-grantees & STOP sub-grantees
Event Contact Maria Lazzarino | Email
Categories OVW Webinars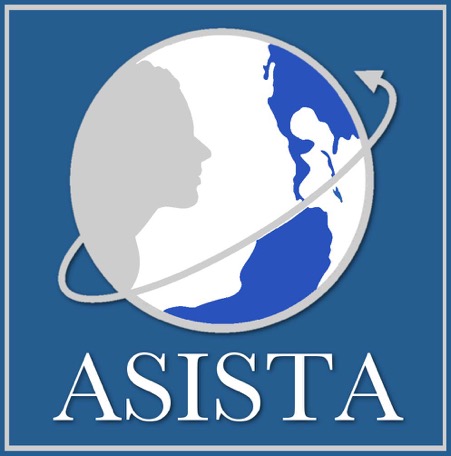 OVW Webinar
Join us for a CLE Webinar
Representing Immigrant Survivors During & Post-Covid: Considerations for Attorneys and Advocates
Friday, June 10th, 2022 from 2-4pm EST
(1-3pm CST/12-2pm MST/11am-1pm PST/8-10am HST)
The effects of the global pandemic have fallen particularly hard on immigrant survivors. This panel webinar, appropriate for all levels, explores Covid-specific considerations for attorneys and advocates representing survivors, from surmounting Covid-related inability to obtain required documents, to consular processing hurdles, to the importance of a trauma-informed relationship between attorneys and advocates navigating the Covid landscape.
Speakers:
Shirley Luo, Program Manager, Resource Center, Asian Pacific Institute on Gender-Based Violence
Paula Gomez Stordy, Senior Director of National Training and TA for Esperanza United: National Latin@ Network for Healthy Families and Communities
Ayana Wallace, TTA Manager, Ujima, Inc.: The National Center on Violence Against Women in the Black Community
Facilitator:
Kelly Head, Staff Attorney, ASISTA
Note: Approved for 2 TX MCLE credit hours.
Who can participate in this webinar?
ASISTA is offering this webinar to OVW LAV grantees/sub-grantees and STOP sub-grantees.
Please contact Maria Lazzarino at manager@asistahelp.org with any questions.
This project was supported by Grant No. 15JOVW-21-GK-02240-MUMU awarded by the Office on Violence Against Women, U.S. Department of Justice. The opinions, findings, conclusions, and recommendations expressed in this publication/program/exhibition are those of the author(s) and do not necessarily reflect the views of the U.S. Department of Justice.